Social Determinants of Health
Develop a comprehensive health strategy by identifying and addressing the social determinants of health (SDOH) impacting your patient population.
Featured Insights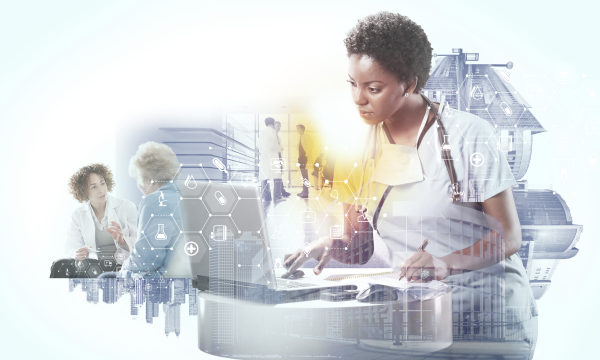 How We Can Help

Understand Your Consumers

Understand Your Consumers

As organizations strive to provide holistic healthcare and keep people healthy, it is critical to understand your patients on a deeper level. From defining consumer segments to identifying strategic partnerships, our team helps organizations build and operationalize a SDOH plan that makes sense for your community.

We work side by side with you to shift your organizational mindset and culture to one that focuses on data that supports a complete health strategy.