Prepare for Cloud Transformation
Prime your institution for success by assessing your organization, developing a strategic road map and crafting a compelling business case for transformation.
Featured Insights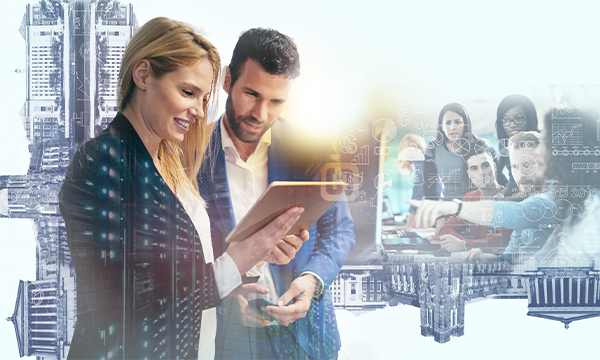 How We Can Help

Evaluate and Empower Change

Evaluate and Empower Change

Cloud transformation touches all aspects of your organization, highlighting opportunities for efficiency, optimization and alignment. Assessing your institution from end to end before mounting your journey will ease the transition, locate areas for improvement and uncover insights that will guide your strategic transformation road map.

Our experts address business processes, technology, organizational structures, data and reporting requirements, and change management needs to create a holistic plan that will jump-start success.

Map the Journey

Map the Journey

The journey to the cloud looks different for each institution. To prime your organization for change and success, a strategic road map is key — one that addresses your goals, your organizational structure, the systems and business processes underpinning your organization, and your needs for data, reporting and change management.

Our experts can help you create a tactical and scalable plan that accelerates the path to success, optimizes business operations, enhances your technology infrastructure and reporting capabilities, and transforms the user experience for students, faculty and staff. Cloud transformation provides an opportunity to address institutional challenges such as complex IT ecosystems, data management,and organizational or IT capacity. We will develop a plan that addresses and prioritizes your institution's unique challenges and needs.

Craft a Business Case

Craft a Business Case

A powerful business case can fuel transformation and illuminate your institution's vision. With the right message, key stakeholders can rally around a plan to modernize systems and technology to advance their mission.

Our experts help you craft an impactful message that not only justifies both the financial and strategic benefits of cloud transformation, but also outlines the return on the investment. We also help you identify cost-saving opportunities and clear hurdles by addressing complex implementation concerns upfront — steps that make transformation smoother, swifter and more valuable.