Life Sciences
Digital
Faced with the challenges and opportunities of new technologies and automation, strengthen your competitive advantage with the right digital strategy. 
Featured Insights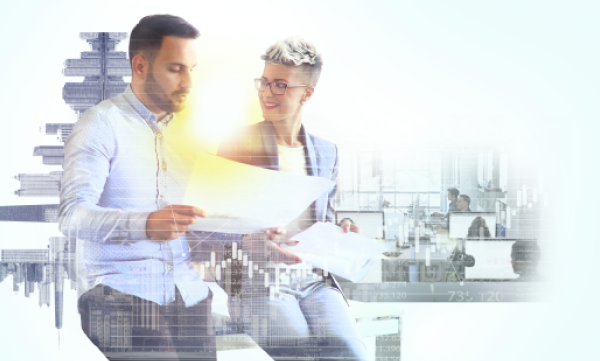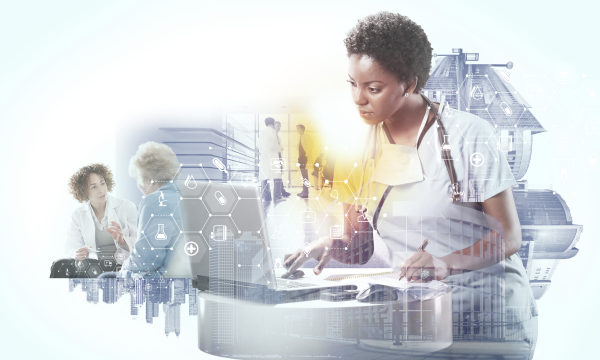 How We Can Help

Shape Your Digital Strategy

Shape Your Digital Strategy

Stay connected and competitive in the digital environment with technology investments that deliver the experiences customers and employees want. Huron experts help you design and deploy sound digital strategies to enable operations and engage with stakeholders in new ways. 

Design Engaging Digital Experiences

Design Engaging Digital Experiences

Deliver a first-class digital experience at every touch point. Huron helps you connect with customers by developing personalized solutions that extend value enterprisewide. Our deep industry, business process and technology expertise ensures successful implementations that drive real business value.

Modernize Your Core Technology Applications

Address Your Regulatory Challenges 

Address Your Regulatory Challenges

Build confidence, flexibility and responsiveness so you can quickly adapt to regulatory and compliance challenges. Huron experts have extensive experience supporting some of the most complex industry mandates with integrated solutions and reporting.

Embrace Automated Intelligence 

Embrace Automated Intelligence

Boost your digital and technology strategies with automation that builds on your strengths. Huron experts help you discover opportunities to optimize operations, manage risk and compliance, and reduce variability driven by human interaction with tested processes from the life sciences industry. From finance and human resources (HR) to operations and customer engagement, let Huron help you define the right automation strategy for your business. 

Enable Decisions With Analytics

Enable Decisions With Analytics

Make better business decisions by drawing on deep insights across your entire enterprise. Huron has extensive industry experience to help you leverage the embedded value of your data and deploy analytics related to all aspects of your core business, including operations, profitability and performance, risk, and regulatory reporting. From strategy and design to execution and adoption, Huron's experts can help quickly deploy the analytics you need to make better data-driven decisions. 

Optimize Your Operations

Optimize Your Operations

Remain resilient in the face of industry disruption by creating more agile operations. Huron works with life sciences leaders to assess, advise and implement technology that spans functions, from finance and HR to sales, marketing and compliance. With technical expertise in enterprise resource planning, enterprise performance, risk and compliance and customer relationship management systems, as well as emerging robotic process automation and machine learning solutions, we help eliminate internal silos and improve operational efficiency.