Education
Strategy & Innovation
In today's rapidly evolving environment, organizations must refresh traditional approaches to strategic planning and develop innovation capabilities to thrive in the future.
Featured Insights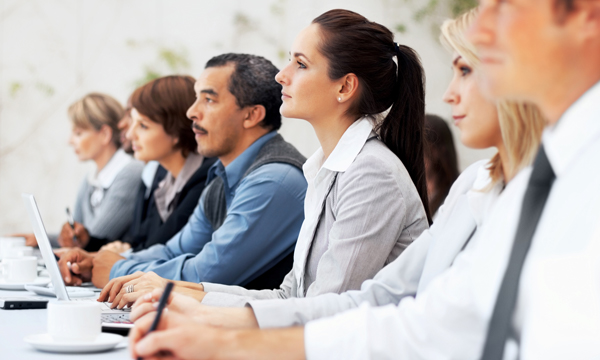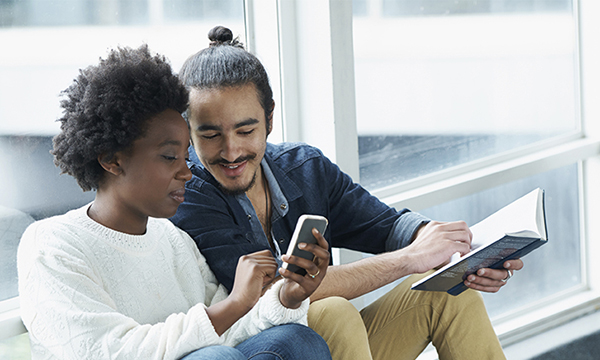 How We Can Help
Reimagine Strategic Planning

Reimagine Strategic Planning

To deliver high-value educational opportunities long into the future, leaders must refresh their strategic planning approach. Higher education's traditional, incremental approach to strategic planning may be insufficient to respond to the myriad complex challenges facing institutions today. Partnering closely with enterprise wide or division leaders, Huron frames your strategic options, enabling you to make the right decisions, and establish the right priorities that strengthen and differentiate each institution's unique value proposition.

Enable Growth and Innovation

Enable Growth and Innovation

In a market facing constant change and increasing uncertainty, institutions that thrive are those that relentlessly focus on delivering value and proactively diversifying their portfolios. Huron empowers you to think differently about your current and future business models and creatively problem-solve to better anticipate and manage through market disruptions.

Reevaluate Your Academic Portfolio

Reevaluate Your Academic Portfolio

Forecasting demand and aligning it with capacity across an academic portfolio is highly complex. To meet evolving student expectations, you must reevaluate and proactively manage your academic portfolio. The key to developing a robust yet sustainable portfolio lies in balancing financial pressures with the development of new courses and programs that address changing market needs. With nearly half of expenditures spent on academic programming and support, leaders must think critically about their portfolios to maximize resources, maintain market relevance and enable a unique value proposition.

Optimize Your Research Portfolio

Optimize Your Research Portfolio

Research-focused institutions face complex challenges and heightened risk, increasing the importance of their research strategy and portfolios. Leaders must identify ways to optimize investments in research that are aligned with the institution's strategic priorities. Huron professionals can help you evaluate the economics of the research enterprise and develop strategies to more closely align resources with the programs and researchers that play a significant role in advancing the research mission.

Embrace Partnerships and Joint Ventures

Embrace Partnerships and Joint Ventures

The rate of consolidation and the need for strategic partnerships in education is rapidly increasing. Huron helps you assess your strategic options and proactively plan for and execute mergers, acquisitions, partnerships and joint ventures. With our deep expertise and broad relationships in the industry, our ability to identify and execute partnerships is unmatched. Huron helps you use mergers, acquisitions, partnerships and joint ventures to advance your academic portfolio strategy, advance your competitive advantage, enhance the student experience and secure institutional sustainability.
Contact an Expert
Peter Stokes

Managing Director

Andrew Laws

Managing Director

Mark Johnson

Senior Partner

Rick Rohrbach

Managing Director

Jim Roth

Chief Executive Officer
Subscribe
Receive the latest insights and news from Huron's transformation experts.