Life Sciences
Pharmaceutical, medical device and biotechnology companies remain under pressure to navigate ever-changing regulations while justifying product value and improving health outcomes.
Featured Insights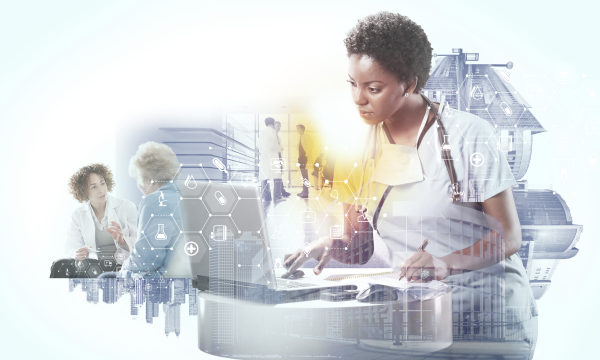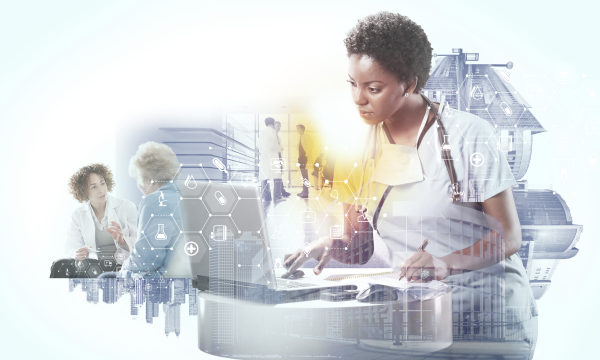 Our Life Sciences Expertise

Markets We Serve

Markets We Serve

Pharmaceutical
Biotechnology
Medical Device
Diagnostics
Investors

Business Operations

Business Operations

In a rapidly changing industry, life sciences organizations must apply the right transformative approach to create nimble, resilient business operations. From strategy through execution, Huron helps you reimagine your business and accelerate your transformation. Whether you are innovating your business model, modernizing technology systems or transforming the way work gets done, we use our expertise to help life sciences leaders develop the right strategies, align resources and utilize technologies and data to improve operations, optimize investments and drive growth.

Customer Transformation

Customer Transformation

Patients and providers alike demand more convenient, personalized service and engaging experiences across the businesses they interact with. Huron helps life sciences organizations better understand those they serve to shape strategies that transform the customer experience and accelerate growth. From developing new services to adopting technology that unlocks real-time customer insights, we work with you to create a sustainable competitive advantage.

Digital

Digital

Life sciences organizations seek to accelerate their digital transformation by developing strategies and adopting technologies, automation and machine learning that will strengthen their competitive advantage and drive growth. At Huron, we use our deep industry, functional and technical expertise and leading technologies to help pharmaceutical, biotechnology and medical device firms own their future. We empower organizations by creating agile businesses and providing real-time insights to help them navigate disruption, optimize operations and enhance their digital experiences.

Strategy & Innovation

Strategy & Innovation

Life sciences companies face dramatic economic and regulatory shifts and immense pricing pressure. Huron collaborates with leaders across the industry to help identify and execute successful strategies for future growth. From defining actionable enterprise, business unit and digital strategies to vetting commercialization and transaction plans, our life sciences experts help you align priorities, investments and processes to drive sustainable performance.

Organizational Transformation

Organizational Transformation

For life sciences organizations to own their future, they must differentiate their employer brand while unlocking the power of their workforce by aligning around a common set of goals and values, optimizing the employee experience and engaging their team in new ways. Organizations also need to develop future-ready leaders that can drive meaningful cultural and organizational change. With our combination of strategy, deep expertise and creativity, Huron can help you enable your team to achieve your strategic transformation.

Research Enterprise

Research Enterprise

As the complexity and risks of the research enterprise continue to grow, institutions need to identify the right research and development strategies to optimize their portfolio and accelerate innovation. With our deep healthcare, research and regulatory expertise, we help organizations maximize the return on their investment, optimize the impact of their research strategic priorities and drive future growth.