Additional Industry Expertise
Changing consumer demands, new technology and increasing competition are transforming how business gets done. We help organizations rethink their strategies and business models to stay ahead of disruption.
Featured Insights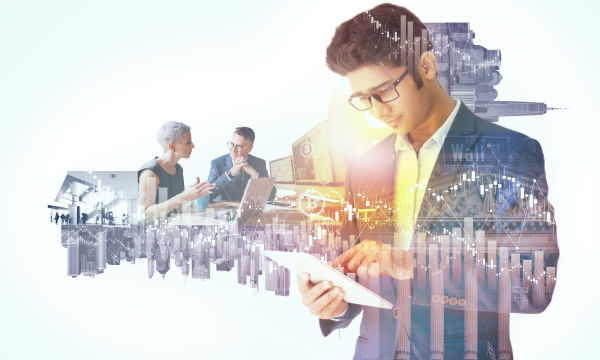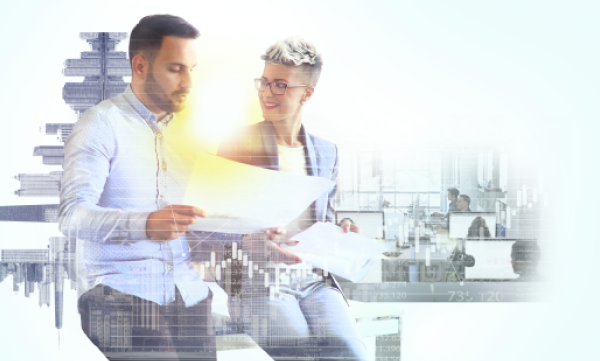 How We Can Help

Additional Industries We Serve

Additional Industries We Serve

Consumer Products
Materials
Nonprofit
Professional & Business Services
Technology, Media & Telecommunications
Transportation & Logistics

Our Experts

Our Experts

Our experts apply deep industry expertise, strategic thinking and creativity to help organizations challenge the status quo and build a foundation for growth.

Our Expertise

Our Expertise

We provide strategy, operational, digital and cultural expertise to guide organizations through complex change and accelerate transformation.

Digital, Technology & Analytics

Our Insights

Our Insights

Explore our latest perspectives on the trends and challenges business leaders face, and learn about the work we've done to help organizations address disruption head-on.