Education
Business Operations
In today's fast-paced environment, institutions must apply the right strategy and approach to business operations that are nimble, transformative and resilient.
Featured Insights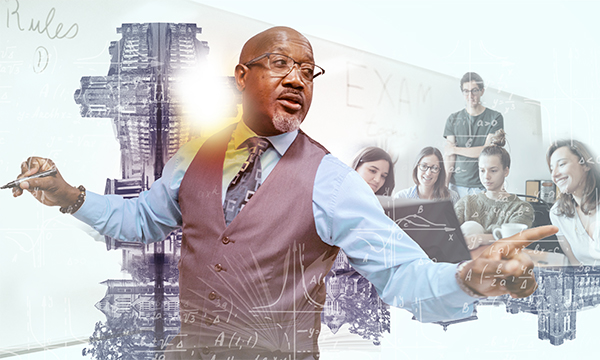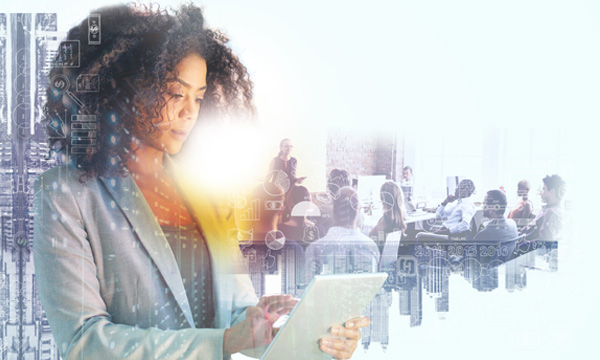 How We Can Help

Optimize Operational Efficiencies

Optimize Operational Efficiencies

Optimizing for sustainability requires institutions to reimagine their processes, technology and organizational design and align investments to achieve transformational change. Huron helps you develop and implement strategies to operate more efficiently and effectively — assessing the use of resources, improving business processes and deploying technology. Our expertise spans all functional areas, including, but not limited to:

Auxiliary enterprises
Facilities
Finance and accounting
Human resources
Information technology
Procurement
Research administration
Student administration

Plan For Your Future

Plan For Your Future

Planning for the future has never been more important. Leaders must proactively identify risks, strategically assess their approach to budgeting and planning, and adopt leading practices to improve financial management and resource allocation. Huron's education experts help leaders secure their near-term financial health and invest for the future by identifying risks in their financial profiles and aligning scarce resources with their strategic priorities.

Develop an Integrated IT Strategy

Develop an Integrated IT Strategy

The most effective institutional strategies are built on a strong information technology (IT) foundation. Huron collaborates with leaders to enhance the effectiveness of their IT organization's strategic plans, governance models, organizational structure, service delivery models, financial management practices and project management discipline. The right IT strategy enables institutions to better align resources and investments to advance their strategic goals. 

Enable Strategic Spend Management

Enable Strategic Spend Management

As costs continue to rise, spend management has never been more important. Effective procurement and spend management functions generate savings, drive efficiency, enhance customer service and reduce risk. Huron leverages its deep industry, functional and technical expertise to help you modernize these functions, align resources and create more value for your institution.

Create a Winning Intercollegiate Athletics Strategy

Create a Winning Intercollegiate Athletics Strategy

With enrollment in decline and colleges and universities facing mounting financial strain, retaining a competitive advantage is paramount and every play counts. Deploying a winning intercollegiate athletics program can have an outsized impact on enrollment, engagement and the academic experience. But understanding the risks and rewards tied to the investment requires a strategic, holistic approach.
Technology Partners
SAP Concur

Elevate your operations and service delivery with integrated spend management solutions.

Learn More

Oracle

Enable your transformation with technology solutions designed for your organization.

Learn More

Workday

Align business objectives, processes and workflows to activate solutions tailored to your specific needs.

Learn More