Education
Business Operations
In today's fast-paced environment, institutions must apply the right strategy and approach to business operations that are nimble, transformative and resilient.
Featured Insights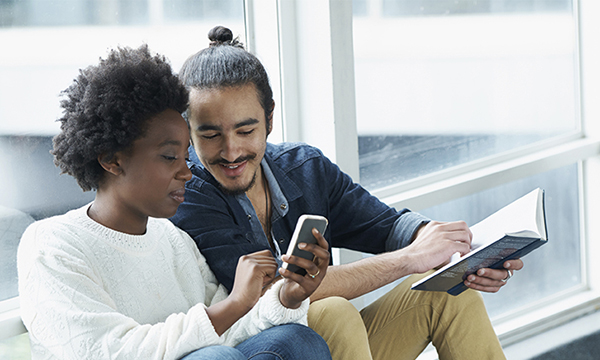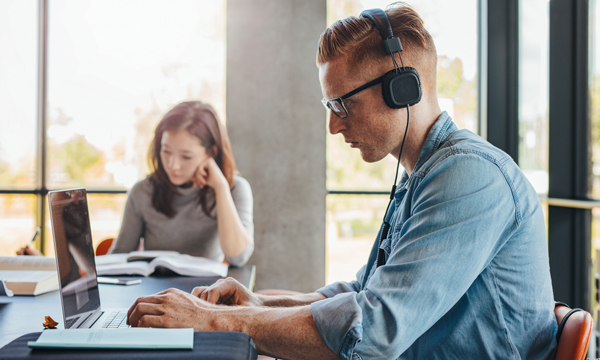 Technology Partners
SAP Concur

Elevate your operations and service delivery with integrated spend management solutions.

Learn More

Oracle

Enable your transformation with technology solutions designed for your organization.

Learn More

Workday

Align business objectives, processes and workflows to activate solutions tailored to your specific needs.

Learn More
Contact an Expert
Andrew Laws

Managing Director

Greg Bedell

Managing Director

Adam Fennel

Managing Director

Mark Finlan

Managing Director

Matt Jones

Managing Director

Derek Smith

Managing Director
Subscribe
Receive the latest insights and news from Huron's transformation experts.