Education and Research: Budgeting and Financial Management
Planning for the future has never been more important. Leaders must proactively identify risks and adopt best practices for effective financial management and resource allocation.
Featured Insights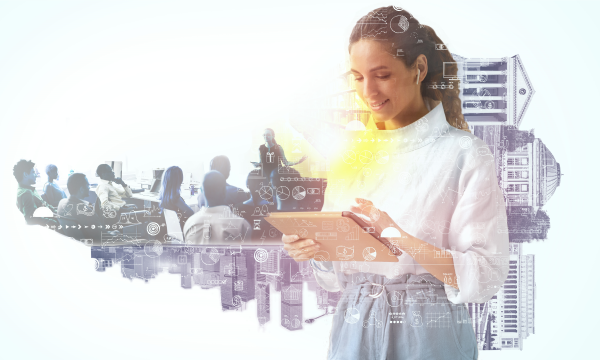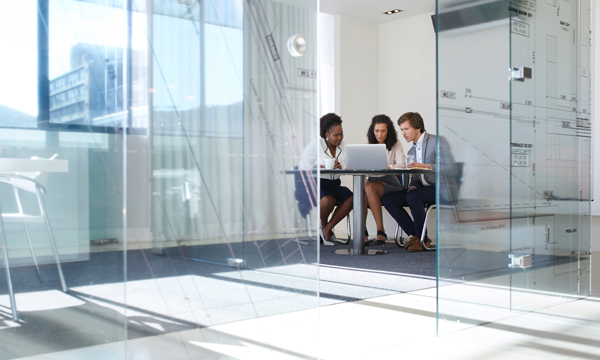 How We Can Help

Align Your Budget Model With the Enterprise Strategy

Align Your Budget Model With the Enterprise Strategy

Budgets are critical to aligning resources and investments with your strategy and mission and should seamlessly connect your entire organization to support these goals. An effective budgeting process serves as the foundation for an institution's long-range strategic, operational and financial plan. Huron helps leaders secure the near-term financial health of their colleges and universities by accurately detailing expected expenditures, monitoring historical progress and aligning activities to meet financial objectives.

Quick Links:

Plan For Your Future

Plan For Your Future

Your strategic plan continues to evolve so should your financial plan. Modernizing financial planning is critical to building agility in your organization and ensuring your leaders are aligned on short- and long-term objectives. Huron helps colleges and universities refine their financial plans and align those plans to long-term institutional strategies. With one of the largest teams dedicated to implementing end-to-end enterprise performance management solutions, we help you make the best decisions to support your unique needs.

Quick Links:

Restore Your Financial Health

Restore Your Financial Health

Enrollment shortfalls, funding gaps and increasing costs are challenging leaders to think more about their long-term sustainability or, in some cases, forcing institutions into financial distress. Huron's education experts work side-by-side with you as you navigate near-term challenges and restore the financial health and sustainability of your institution.
Technology Partners
Oracle

Enable your transformation with technology solutions designed for your organization.

Learn More

Workday

Align business objectives, processes and workflows to activate solutions tailored to your specific needs.

Learn More

Anaplan

Unlock enterprisewide insights to support decision making using planning, forecasting and scenario management solutions.