Student Lifecycle Strategy
To achieve exceptional student experiences and outcomes, institution cultures must adapt to meet the needs of today's students and alumni.
Featured Insights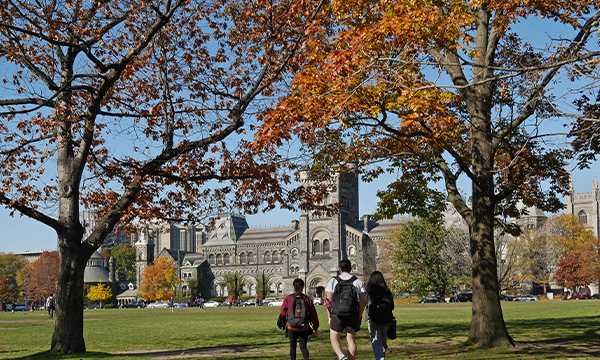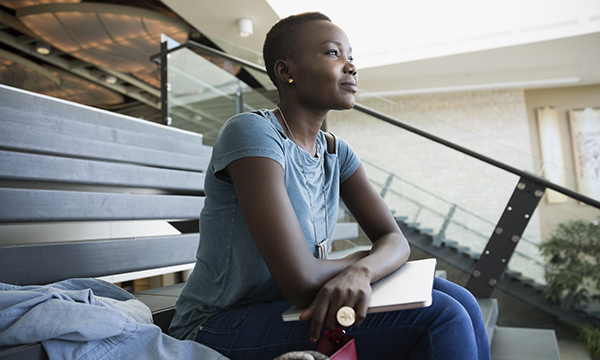 How We Can Help

Create a Dynamic Student Strategy

Create a Dynamic Student Strategy

In today's demanding, customer-focused environment, coordinated, strategic approaches to engaging and managing prospective and enrolled students and alumni are essential. Huron's offerings range from creating effective recruitment and financial aid strategies to tracking and managing the impacts of the enrolled student experience. Student loyalty and a deep sense of connection leads to strong alumni programs and advancement relationships, and we are here to support you at every step along the way.

Strengthen Student Support Services

Strengthen Student Support Services

Student success is the crux of an institution's mission. To generate their desired outcomes, colleges and universities must build student support models that span the entire student lifecycle — from search and decision to graduation and alumni engagement. Huron's comprehensive, data-driven approach includes intentional, strategic positioning for advising, career services and other student support services that ensure student engagement, academic program completion and alumni loyalty.

Strategically Align and Manage Enrollment

Strategically Align and Manage Enrollment

As the number of traditional college-aged students declines, leaders must focus time, attention and resources on developing dynamic, future-focused strategies to address these shortfalls. Using a combination of industry expertise and institutional and market research, Huron experts help leaders evaluate the strengths, challenges and opportunities of their enrollment management strategies. Our student-centric approach focuses on improving outcomes, reducing attrition, promoting campuswide coordination and preparing students for a successful start to their post-secondary education.

Design a Focused Advancement Strategy

Design a Focused Advancement Strategy

High-value, focused outreach is at the core of any successful advancement strategy. Antiquated processes and aging technology can cause a variety of challenges in collecting, tracking and analyzing the constituent data required to meet the institution's strategic goals. Using a collaborative approach, Huron's education experts help colleges and universities design an advancement strategy that leverages industry-leading practices and technology solutions and maximizes your return on investment.

Quick Links:
Technology Partners
Oracle

Enable your transformation with technology solutions designed for your organization.

Learn More

Workday

Align business objectives, processes and workflows to activate solutions tailored to your specific needs.

Learn More

Salesforce

Use technology to unlock insights, drive meaningful interactions and strengthen your digital experiences.

Learn More
Subscribe
Receive the latest insights and news from Huron's transformation experts.