Education
Digital, Technology & Analytics
Institutions must develop enterprise strategies and adopt technologies, automation and analytics to strengthen their competitive advantage and sustainability.
Featured Insights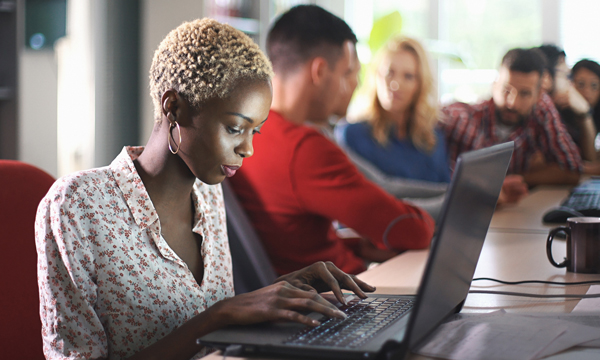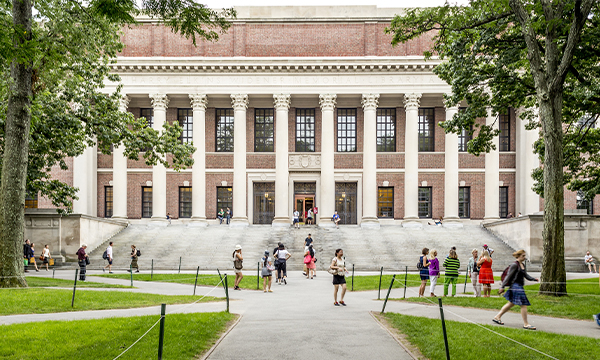 How We Can Help

Transform Service Delivery With Cloud ERP

Transform Service Delivery With Cloud ERP

To sustain your competitive advantage, you need to continuously evolve your business, and have administrative systems that can evolve with you. Huron works closely with leaders to provide end-to-end implementation support to optimize and transform business processes and service delivery models. From cloud readiness and planning through post go-live optimization and managed services, our education experts work side by side with you to deliver business processes and technologies that maximize return on your investment through improved efficiency and effectiveness.

Quick Links:

Achieve Service Excellence with Huron Research Suite

Achieve Service Excellence with Huron Research Suite

As the complexity of the research enterprise grows, institutions are accelerating the adoption of technology to improve efficiency and effectiveness. Huron Research Suite is a comprehensive solution to help you manage the business of research. Our proprietary technology automates research administration processes and mitigates compliance risk across grants administration, agreements, human subjects, animals, conflicts of interest, employee compensation compliance, institutional animal care and use committees (IACUC), institutional review boards (IRB), IRB exchanges and safety committees.

Deliver Tailored Student Experiences

Deliver Tailored Student Experiences

Improving the student experience requires a holistic approach, including the effective implementation and adoption of a unified, cloud-based student technology system. Huron's comprehensive planning, implementation and post-production support services help institutions create a more seamless, personalized student experience.

Quick Links:

Oracle | Workday | Salesforce

Enable Strategic Spend Management

Enable Strategic Spend Management

Technology-enabled strategic spend management functions generate savings, enhance customer service and reduce risk. Huron understands that procurement and spend management technology implementations require a focus on business process transformation and change management to maximize your return on investment. Our experts have significant experience across a broad range of technology solutions and functional areas, including eProcurement, accounts payable (AP) automation, contract life cycle management, supplier management, strategic sourcing, spend analytics, and travel and expense management.

Quick Links:

Make Better, Data-Driven Decisions

Make Better, Data-Driven Decisions

The promise of transformation lies not only in adopting new technology, but in the real-time, actionable data and analytics it unlocks. Huron applies operational and technical expertise to outline comprehensive analytics strategies and build the infrastructure to embed valuable insights across your business. We help you maximize your technology investments and empower employees to make data-driven decisions that strength overall performance.

Deploy Effective Change Management

Deploy Effective Change Management

With the disruption taking place in education, change is necessary for long-term viability. To effectively respond, institutions must transform their organization's perception of change management from an episodic solution to an ongoing strategy. With the help of Huron's experts, leaders can adopt a proactive approach to organizational design to thrive on change and enhance institutional culture and support stakeholders along the way. Our technology implementations intentionally address the people side of transformation, ensuring enterprisewide adoption and long-term sustainability.

Develop an Integrated IT Strategy

Develop an Integrated IT Strategy

The most effective institutional strategies are built on a strong information technology (IT) foundation. Huron collaborates with leaders to enhance the effectiveness of their IT organization's strategic plans, governance models, organizational structure, service delivery models, financial management practices, and project management discipline. The right IT strategy enables institutions to better align resources and investments to advance their strategic goals.
Subscribe
Receive the latest insights and news from Huron's transformation experts.