Healthcare
Huron helps healthcare organizations uncover their greatest opportunities for growth and improvement. We work side by side with our clients to utilize data, technology, and industry-leading practices to solve challenges in business, care delivery, digital, and talent management. The ultimate goal: Help healthcare organizations be the best they can be for their consumers, communities, employees, and clinicians.
Below you can skim a few of Huron's perspectives on where the industry is headed and how healthcare leaders can position their organizations for what's next. Then, let us know what's on your mind. What are your greatest challenges or opportunities as a leader? How can we help your organization thrive? Let's get started.
Featured Insights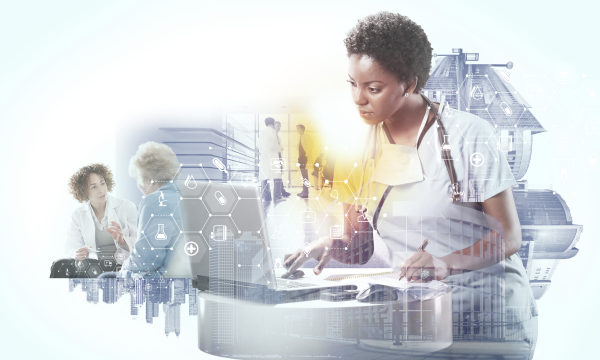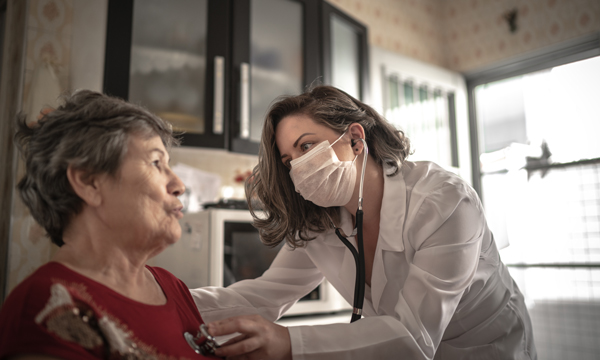 Want to talk to an expert in your area of work? Reach out using the form below, and we'll connect you to the right person.