Campus-Wide Compliance: Moving Forward By Looking Back
It has been a big year for higher education compliance in the news: scandals impacting institutions across the country were on the front page of newspapers and leading segments on the evening news. That is not to say that previous years didn't have compliance scandals of their own. From frat halls to playing fields, from research labs to admissions offices—newsworthy compliance challenges show no signs of relenting anytime soon.
When it is your institution in the headlines, your compliance and risk officers are thrust into a reactive mode, simultaneously doing damage control, meting out justice, and leading institutional reform. That's why leaders across the country are taking note—and taking action—to ensure they are prepared.
What's Past is Prologue
No one would deny that institutions publicly facing compliance challenges are learning lessons the hard way. One might say the lesson learned is "after it is too late", but it is never too late to enhance your compliance program and internal controls—but the call to action certainly is later than these institutions would have liked.
For other institutions, the news stories can serve as an advance notice of federal focus areas, audit tests, topics of public intrigue, etc. And this advance notice allows time and provides details that can inform a roadmap to evaluate institutional compliance. Does our institution have the same risk in these areas and control gaps? How is our risk different and where are our compliance gaps?
Possibly even more useful than advance notice is insight into (at least somewhat) tested response plans and effective controls. Once an issue is in the headlines and making news, the institution-of-focus responds quickly, whether as part of an audit-mandated corrective action plan, legal agreement or public relations damage control. Peers can typically learn of institutional action through those same news stories—or possibly through the sharing of information among higher education colleagues. Leaders can understand different approaches to managing common risk areas and incident response plans and, again, use this insight to inform their own compliance programs. What about this tactic would work well for us? How could this fit within our culture and how should we change it to make it our own?
The point is: higher education in the news may keep institutional compliance and risk officers awake at night thinking about the possibilities. But the news can serve a larger purpose, as an opportunity for taking proactive measures to more effectively manage compliance and risk and perhaps even raise compliance awareness on campus.
Managing Enterprise Risk
When a negative compliance event strikes, the long-term impacts can be culture-shifting, to say the least. That's why it's important to take a proactive approach to compliance—and its benefits are compelling: preservation of the institution's reputation, minimization of financial risk/liability, incident prevention and coordinated incident response, and back-end cost-containment, to name a few.
As we have seen over the last several years, however, the news-worthy events are neither predictable nor localized in discrete risk areas. Compliance challenges can hit any area, from familiar categories, such as research integrity and federal compliance, to newer and less explored ones, including foreign influence.
Through our extensive work across the spectrum of higher education clients, Huron has developed a foundational understanding of the broad higher education compliance landscape and has developed an inventory of effective risk management practices. We have forged partnerships to unite leadership to build functional risk management and compliance programs focused on the common goal of preserving institutional integrity and ensuring a safe and equitable campus for all.
How Huron is Helping Institutions Prepare
The Society of Corporate Compliance and Ethics (SCCE) has invited Huron to kick off its 2019 Higher Education Compliance Conference with a general session reviewing compliance issues that have plagued higher education institutions over the past year. On June 10th, we will co-present a session entitled "Higher Education Compliance Year-in-Review," with Luanna Putney, Associate Chancellor, Senior Advisor to the Chancellor, University of California Merced. The presentation will explore major compliance events across the institutional enterprise and share strategies for how institutions are reacting and responding.
Check back soon as we continue to explore a series of in-depth topics featured in the Year-in-Review, including foreign influence, admissions, and Title IX.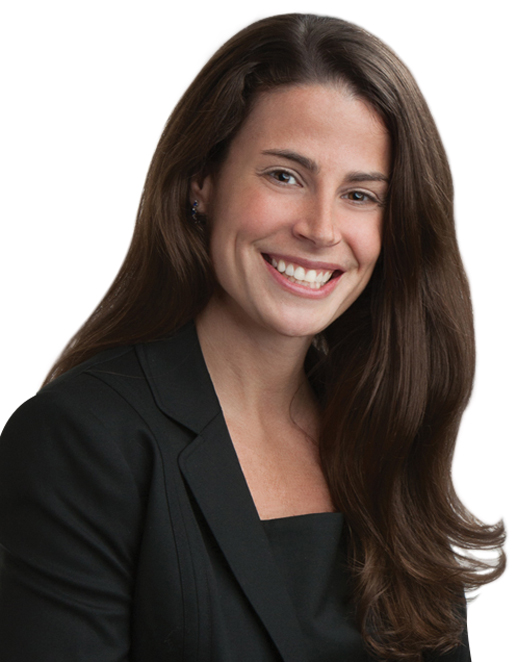 Marisa Zuskar
Marisa has over thirteen years of experience assisting research institutions with compliance and operational improvements....
Read Full Bio