Navigating Foreign Influence in Research Compliance
By Marisa Zuskar, Roseann Luongo, Buffy Beatie, Nicole Jacobs
July 31, 2019
Ensuring compliance in higher education requires research leaders to navigate a continually shifting terrain. It involves assessing each compliance event (often driven by the latest news headlines) to examine and manage risk as it relates to your own institution.
Compliance program planning is an iterative exercise; academic research leaders need to regularly reevaluate planned compliance activities to keep pace with noncompliance incidents, revised regulations or emerging focus areas. One growing focus area for regulators and institutions is foreign influence in research.
Putting Institutions on Notice
International research — both collaboration with scientists abroad and with international scientists working in the U.S. — is vital for scientific advancement and contributes to diversification and cross-cultural engagement within U.S. universities. While recognizing the importance and value of international research, the federal intelligence, security and science agencies, and members of Congress have expressed increasing concern regarding various forms of inappropriate foreign influence on U.S.-funded research.
In a letter to grantee institutions, the National Institutes of Health (NIH) detailed these concerns and announced the formation of an advisory working group, essentially putting institutions on notice of forthcoming inquiries into foreign relationships. The outcomes of these inquiries have made national headlines, as institutions have severed relationships with scientists for failing to adequately disclose foreign relationships.
Navigating Uncharted Territory
Without clear regulatory guidance, research leaders may find themselves navigating an unfamiliar, uncertain environment. Fortunately, there are resources that offer some insight:
The Challenge of Everywhere and Nowhere
The newness and uncertainty of the foreign influence issue aren't the only reasons the industry's collective wheels are spinning around how to best address the government's expectations. At any given time, foreign influence could become an issue:
A conflict of commitment
A conflict of interest
A pre-award grants administration issue
A post-award grants administration issue
An export control issue
Another issue altogether
In short, it lives everywhere.
When something lives everywhere, it also lives nowhere. Effective oversight of foreign influence may require you, as a compliance official, to "connect the dots" from multiple functions and stakeholders. It requires diligence to increase transparency and data sharing across institutional functions, revealing a complete picture of foreign activities, relationships and support.
Taking Action: Four Points of Focus
Distilling action into concrete activities can help research leaders determine whether — or to what extent — your institution is at risk for foreign influence compliance issues. Consider the following four components of a comprehensive action plan:
Information Collection
Evaluate which existing institutional processes can potentially be leveraged for expanded information collection (e.g., processes for financial interest disclosure, conflict of commitment or prior approvals disclosure, faculty appraisal and/or employee evaluation, export controls, and travel approval). Broaden your current information collection scope to capture faculty disclosures of all foreign activities, relationships and support — both financial and non-financial — regardless of whether it is related to research (e.g., unfunded foreign teaching appointments). Relying on existing information collection processes should minimize demands on faculty's time and prevent complexity. Depending on your institution's risk tolerance, consider asking other employees and students to disclose such information as well.
Reporting
Be prepared to report this information at various points in the award lifecycle, including proposal submission or just-in-time, annual progress reports, prior approvals requests, or when a financial conflict of interest is triggered. Specific reporting requirements are still evolving, but investing time in a proactive review of current award management procedures to identify potential triggers for reporting foreign relationship information will be time well spent. For example, given the recently issued NIH clarification on other support policies, have you considered whether your institution's existing approach to preparing an Other Support document is up to date?
Education
Conduct an education campaign for faculty, faculty leadership and department administrators to increase awareness of the federal government's concerns around foreign influence, clarify disclosure requirements and encourage disclosure of foreign support.
Risk Assessment
Conduct a self-assessment to understand your institution's potential risk areas related to foreign influence and think through how you might best manage this risk. What additional internal controls could you implement? Potential risk areas could include background checks, visiting scientists, receipt of gifts from foreign entities, partnerships with foreign entities, physical security procedures and data security practices.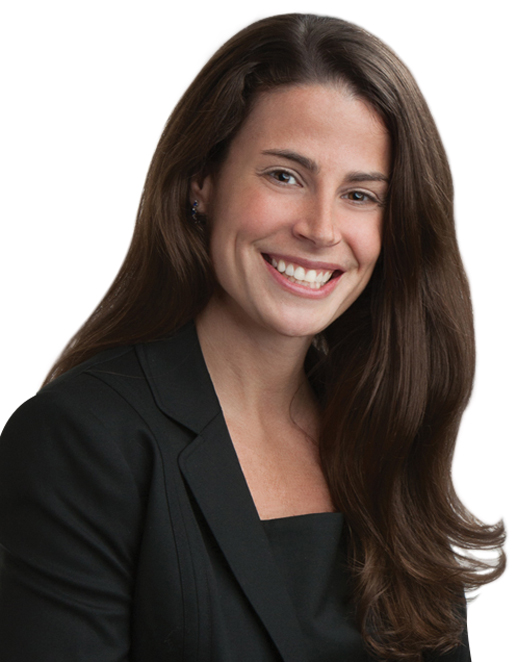 Marisa Zuskar
Marisa has over thirteen years of experience assisting research institutions with compliance and operational improvements....
Read Full Bio