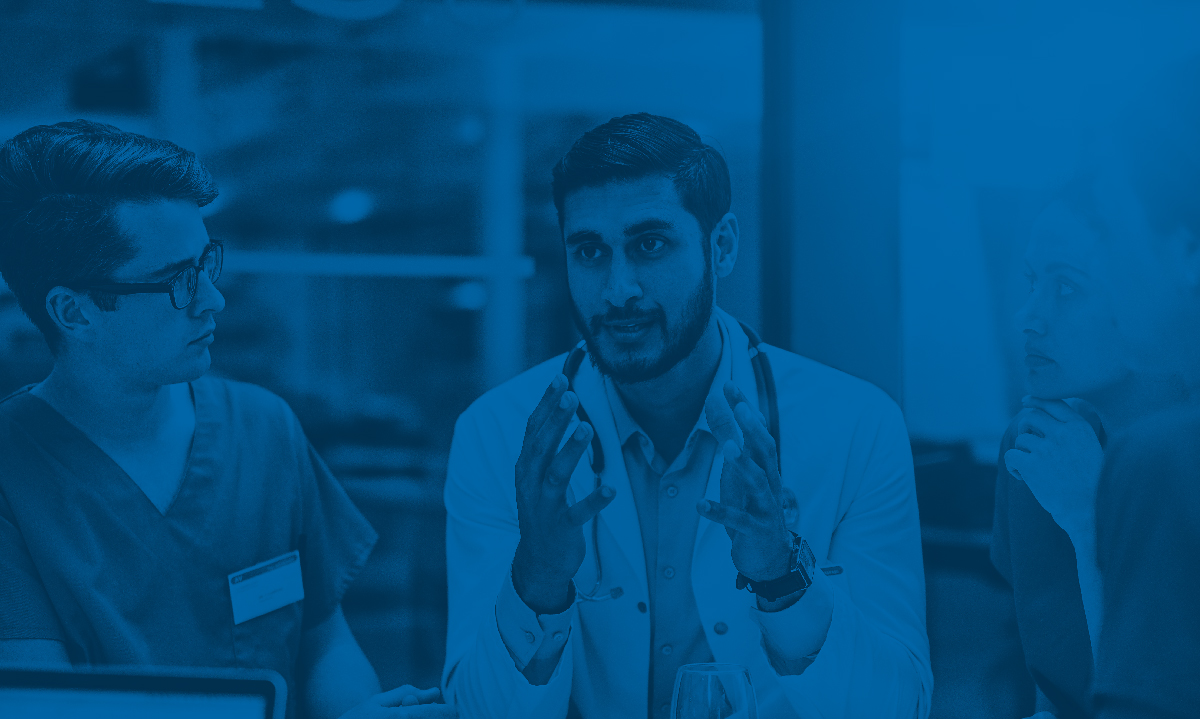 Huron 2019 Healthcare Executive Survey
Balancing Investments for Sustainable Growth
Change is still a constant in healthcare, but most leaders have moved from identifying disruptive trends to determining how they will solve an ever-growing list of challenges.
In a landscape where everything is important, how will leaders prioritize their investments? Huron surveyed 301 healthcare C-suite executives to better understand how healthcare leaders are shoring up their strategies and resources in response to the latest industry opportunities and threats.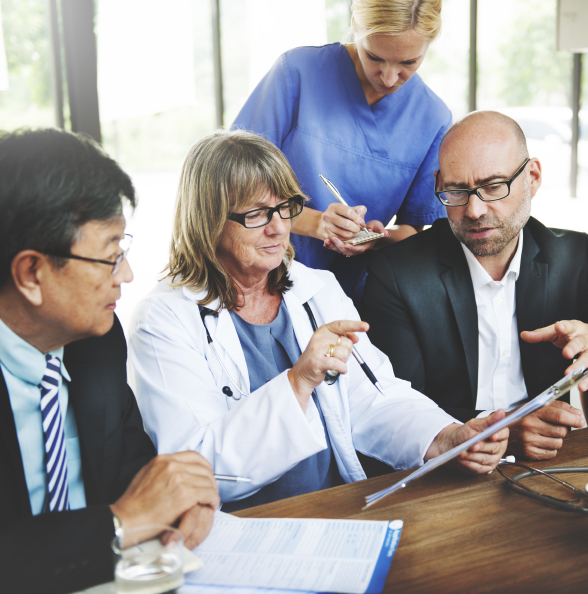 Download the Report
Which healthcare trends have the most impact on leaders' decisions?
A survey of 301 healthcare executives revealed where leaders are investing now and in the near term.
of leaders name physician and leader alignment as their top investment priority.
of leaders will prioritize investments in data structures for better decision making.
of leaders list data as a business concern.