Student Technology Systems
To succeed in a competitive environment, institutions must improve the student experience. Reimagine student processes and systems to provide a seamless, personalized experience.
Featured Insights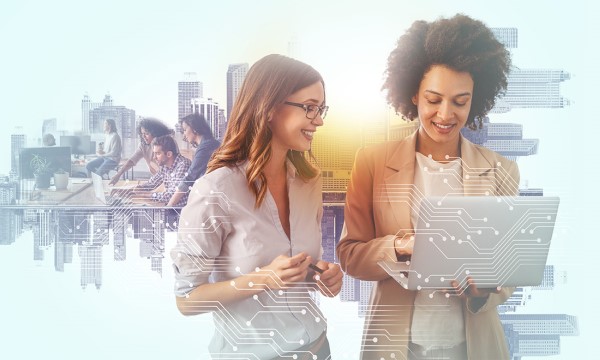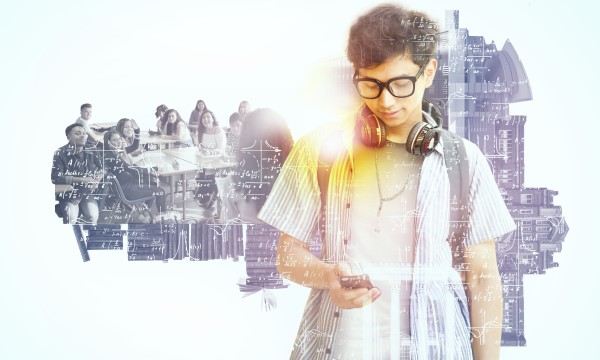 How We Can Help

Enable Student-Centric Transformation

Enable Student-Centric Transformation

Effective implementation and adoption of a unified, cloud-based system can result in significant improvement in the student experience. To be effective, the implementation of any new enterprise wide process or technology requires robust upfront planning and stakeholder engagement. Huron provides a comprehensive planning and implementation framework that guides universities through their cloud transformation, including developing a compelling business case for change. During this process, Huron advises on goals, objectives, project governance, financial planning, change management and data management and integration.

Quick Links:

Optimize Student System Capabilities

Optimize Student System Capabilities

Evolve your student information system (SIS) from a passive, transactional system to a proactive, engagement tool that helps you enable student success. Utilizing a single, cloud-based infrastructure aligns the wide array of student-facing campus resources with the institution's strategic goals. Huron's education experts help institutions prepare to meet changing student and administrative demands by collaboratively designing and implementing technology that enables the seamless, personalized experience today's students expect.

Quick Links:

Engage Students, Alumni and Donors

Engage Students, Alumni and Donors

In a more customer-centric landscape, education institutions must put the student at the center of all they do – from the day they show interest in your institution through graduation and beyond as alumni – while managing broader stakeholder relationships. Advance your relationships by managing your outreach to prospective students, current students, alumni, donors and corporate partners. With Huron, colleges and universities learn how customer relationship management (CRM) capabilities can be optimized to build, expand and sustain meaningful long-term relationships with constituents.

Quick Links:

Tailor Your Academic Programs

Tailor Your Academic Programs

Maintaining relevance in today's rapidly changing environment requires colleges and universities to constantly evaluate the effectiveness of their course offerings and academic programs. Huron helps institutions plan effectively for course enrollment needs and respond to changes in student behaviors in real time. Our student demand planning solution helps faculty and staff plan course offerings based on historical and current enrollment numbers along with the optimal number of section offerings per course.

Deploy Effective Change Management

Deploy Effective Change Management

With the disruption taking place in education today, change is necessary for long-term viability. To effectively respond education institutions must fundamentally transform their organization's perceptions of change management from an episodic solution to an ongoing strategy, focusing on the social enablers of their workforce's collective beliefs and behaviors. With the help of Huron's experts, leaders can adopt a proactive approach to organizational design that incorporates change into an ongoing strategy, maintains and enhances institutional cultures, and supports stakeholders through the phases of change. Our technology implementation methodology intentionally addresses the people side of transformation, ensuring enterprise wide adoption and long-term integration and sustainability.
Technology Partners
Oracle

Enable your transformation with technology solutions designed for your organization.

Learn More

Workday

Align business objectives, processes and workflows to activate solutions tailored to your specific needs.

Learn More

Salesforce

Use technology to unlock insights, drive meaningful interactions and strengthen your digital experiences.

Learn More